The outdoor ground lights have small size, low power consumption, long lifespan, sturdy and durable. Easy to install, unique and elegant shape, anti-leakage, waterproof.
1. The LED light source has a long life which can reach 50,000 hours, once installed, it can be used for several years.
2. Low power consumption, no need to pay high electricity bills for lighting.
3. Waterproof, dustproof, pressure resistant and corrosion resistant.
The life of the light source is more than 50,000 hours, the colors are optional, easy to control, high brightness, soft light, no glare, and the efficiency of the lamp is more than 85%.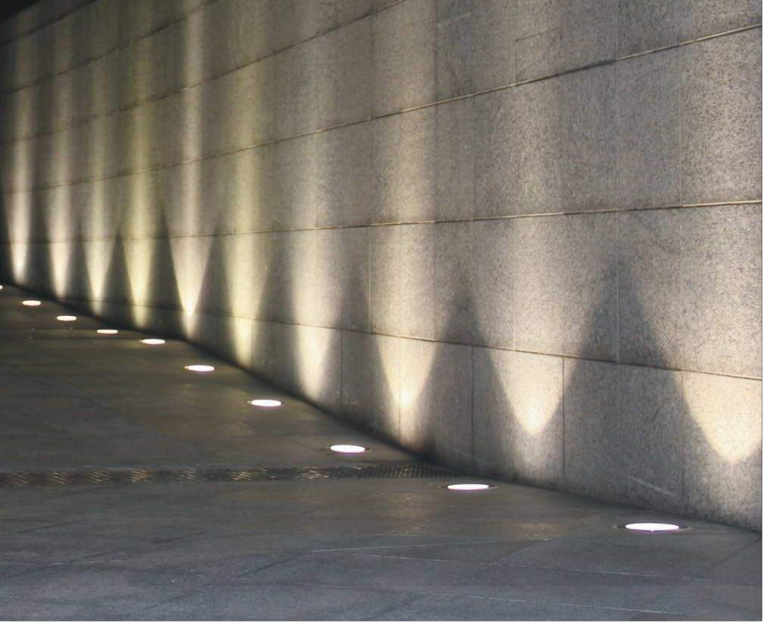 Light Sun landscape well light lamp body is made of die-casting or stainless steel, which is durable, water-proof and has excellent heat dissipation performance; the cover is made of 304 precision cast stainless steel material, which is anti-corrosion and anti-aging; silicone sealing ring has excellent waterproof performance , high temperature resistance, anti-aging; high-strength tempered glass, strong light transmittance, wide light radiation surface, strong load-bearing capacity; all solid screws are made of stainless steel; the protection level reaches IP67; optional plastic embedded parts are available for easy installation and maintenance .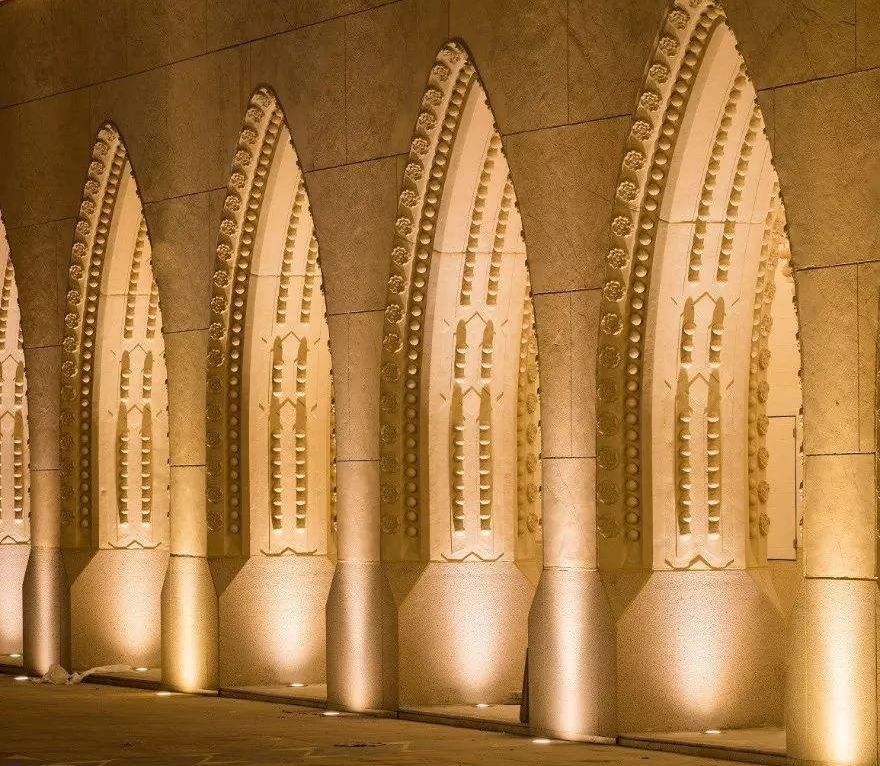 The lamp body is made of high-purity aluminum alloy material, the surface is anti-static sprayed, cured at constant temperature, and has strong adhesion. Good waterproof and dustproof ability. Before installation, you should prepare from several aspects:
1. Before installation, the power must be cut off. This is the first step in the installation of all electrical equipment and is the basis for safe operation.
2. You should sort out the various parts and components used for the lighting fixture. It is a special landscape LED lamp that is buried in the ground. It is very troublesome to re-install once the parts are missing during installation.
3. A hole should be dug according to the shape and size of the embedded part, and then the embedded part should be fixed with concrete. The embedded parts play the role of isolating the main body and the soil, which can ensure the service life.
4. You should prepare an IP67 or IP68 wiring device for connecting the external power input and the power line of the lamp body. Moreover, the power cord of the LED underground light requires a waterproof power cord to ensure its service life.
---
Post time: Jul-25-2022