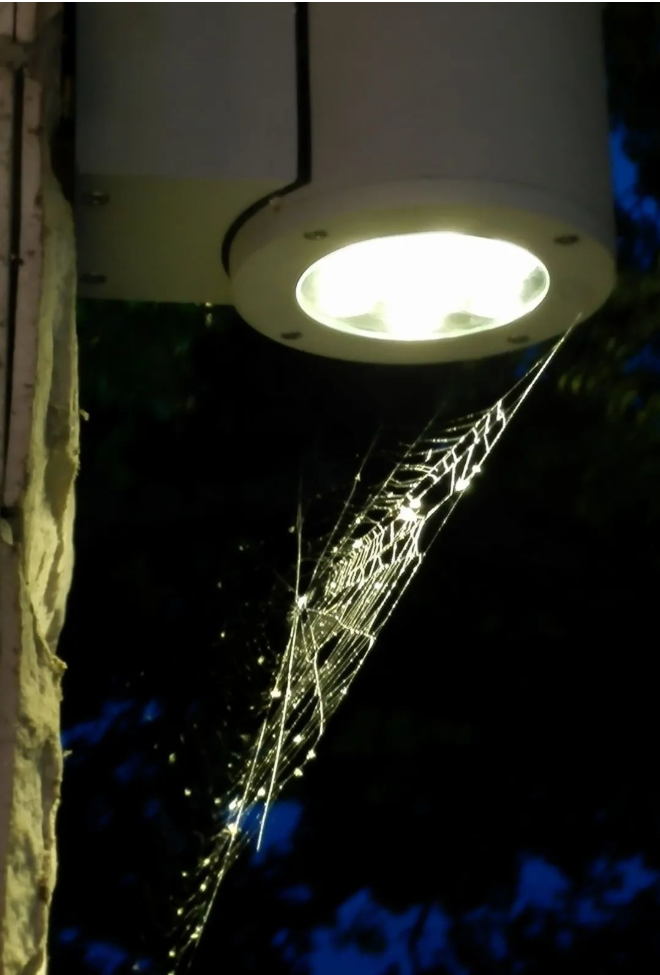 Outdoor landscape lights requires maintenance. This maintenance is not only reflected in the maintenance of damaged lamps and related components, but also in the cleaning of lamps.
Picture 1 The spider web under the lamp
To ensure basic lighting functions, it is mainly reflected in the cleaning of the light-emitting surface of the lamps and the replacement of related optical components. For some up lights, the light-emitting surface is easy to accumulate dust, leaves, etc., which affects the normal lighting function. As shown in picture 2, the lighting effect of the architectural landscape here is simple and atmospheric, and the damage rate of the lamps is low. The reason is that over time, the light-emitting surface of the up lamp is completely blocked by dust - the lamp has lost part of its lighting function.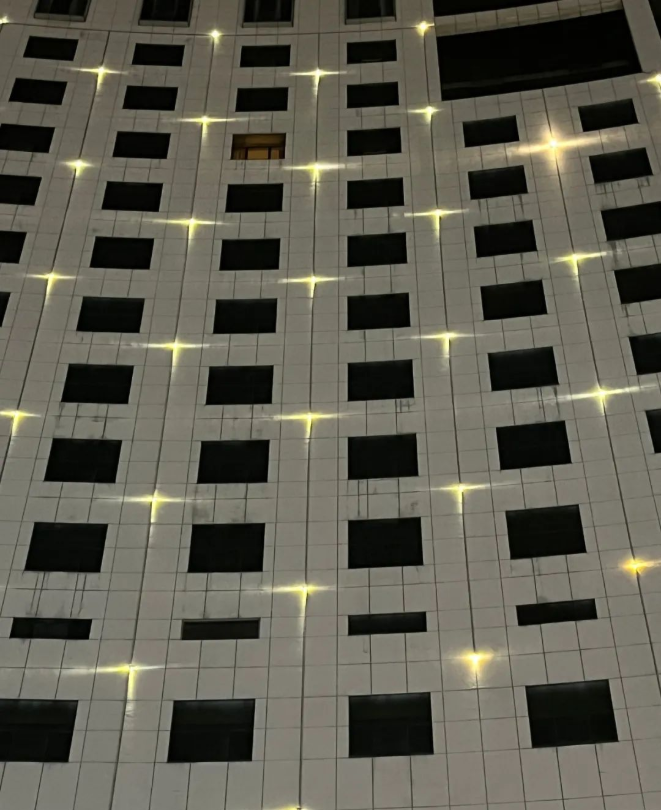 Picture 2 Please observe the upward light-emitting part
The cleanliness of lighting facilities is also closely related to the safety of facilities. Unclean facilities, such as accumulation of dust, fallen leaves, etc., tend to change electrical clearances and creepage distances, and arcing may occur, causing damage to facilities
The unclean lamps that affect the light output can be divided into those inside the lampshade and those outside the lampshade. The unclean problem outside the lampshade mainly occurs in the lamps with the light-emitting surface facing upwards, and the light-emitting surface is blocked by dust or fallen leaves. The unclean problem in the lampshade is closely related to the IP level of the lamp and the cleanliness of the environment. The lower the IP level, the more serious the dust pollution, the easier it is for the dust to enter the lamp and gradually accumulate, and finally block the light-emitting surface and affect the function of the lamp.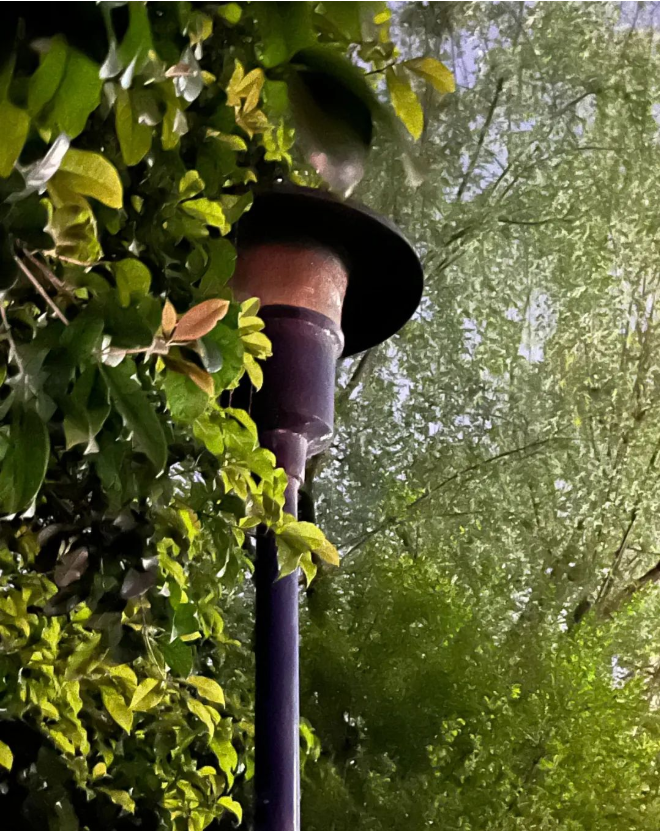 Picture 3 Lamp head with dirty light-emitting surface
Street lights have strict requirements because they mainly provide functional lighting. Generally, the lamp head of the street lamp is facing down, and there is no problem of dust accumulation. However, due to the breathing effect of the lamp, water vapor and dust can still enter the interior of the lampshade, which affects the normal light output. Therefore, it is particularly important to clean the lampshade of the street lamp. Generally, the lamp needs to be disassembled, and the light-emitting surface of the lamp needs to be cleaned or replaced.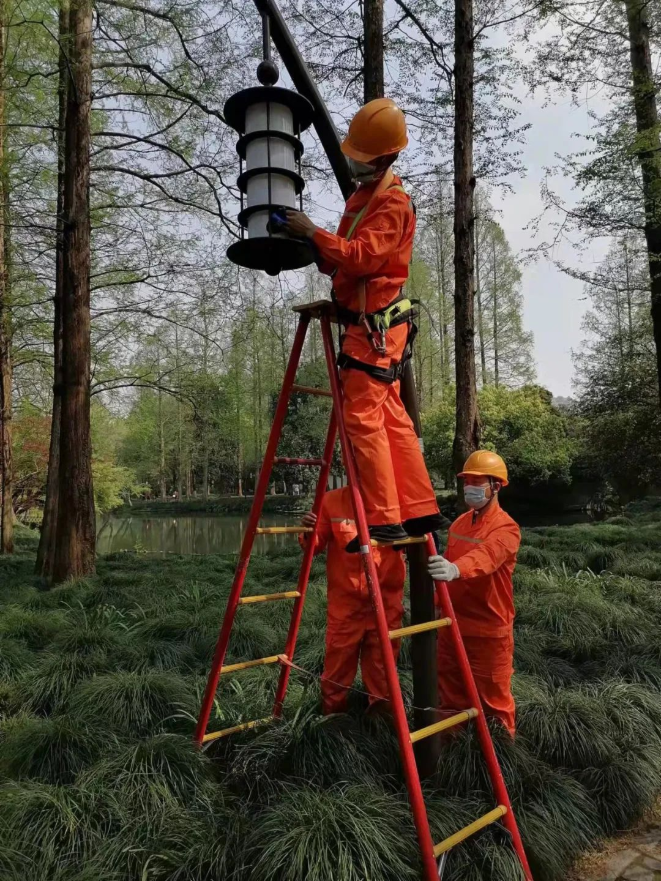 Picture 4 Cleaning lamps
Upward-facing landscape lighting fixtures should be regularly cleaned out of the glossy surface. In particular, the buried in-ground lights for garden landscape lighting are easily blocked by fallen leaves and cannot achieve lighting effects.
So, what frequency should outdoor lights be cleaned? Outdoor lighting facilities should be cleaned twice a year. Of course, according to the different IP grades of lamps and lanterns and the degree of environmental pollution, the cleaning frequency can be appropriately increased or decreased.
---
Post time: May-23-2022