Shenzhen Light Sun Optoelectronics Technology Co., Ltd. has been focusing on industrial and commercial LED lighting Since 2012. With 10 years experience in research, development, manufacturing and marketing of LED lighting products like LED landscape lighting, LED in-ground light, LED flood light, LED step light, LED wall light, LED floor lamp, etc.
With 10 years' development, Light Sun has become one of the leading LED lighting product manufacturer. There are over 5 R&D engineers and about 100 employees in 2000 square meters factory with advanced manufacturing equipment located in Aimeite technology park. Our company aims to provide customers with high quality, value-added products/solutions but at a competitive cost.
Looking into the future, LIGHT SUN is making its efforts to become a world-class company in the LED lighting industry under the guideline of "Professional Products and Service". Focusing on industrial and commercial LED lighting and driven by innovation, LIGHT SUN is committed to make our planet better by providing environment friendly LED lights.
Engaged In
Manufacturing, OEM&ODM business for LED lighting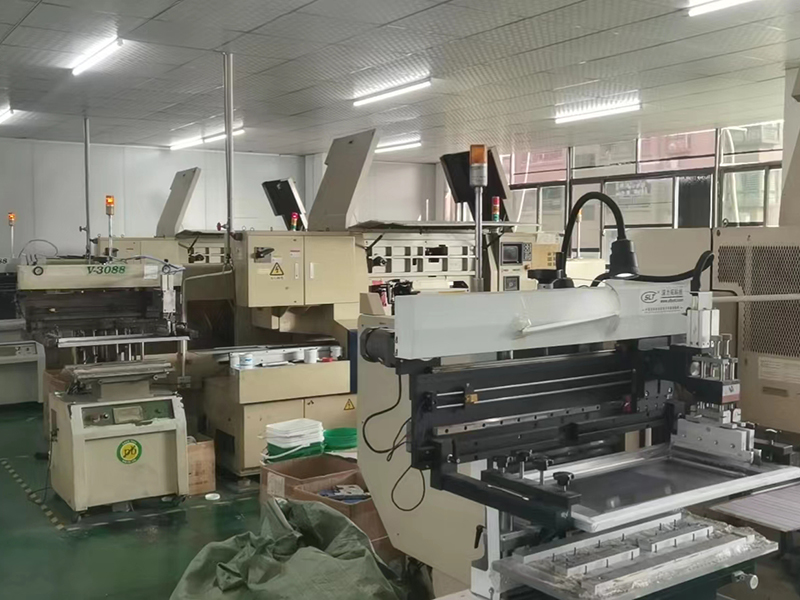 Capability Per Day: Landscape Lights (2000), In-ground lights (1500), Flood Light (2100), Step Light (1500), Wall Lights(1700), Floor Lamp(1200)
Equipment: SMT Mcahine, Reflow-Solder
Assembling: QC, Package, Storage, Shipment
Are we a company just manufacturing LED lighting products? People in LIGHT SUN always think about this questions, the answer is NO, we do care something more important, that is our planet. We want to reduce carbon emission and make this planet better together with our customers by using environment friendly LED lighting product.
If carbon emissions are not controlled for a long time, the global temperature will continue to rise. When it increase 3 or 4 degrees, the number of people hit by floods every year will increase by tens of millions or even hundreds of millions due to rising sea levels. About 15-40% of the species in the ecosystem may face extinction after the global temperature rises by 2 degrees. It will also lead to ocean acidification, which will have a major impact on marine ecosystems.
Work with LIGHT SUN now, let us make a difference from now on, to make this world better.